Friday, 01 march 2019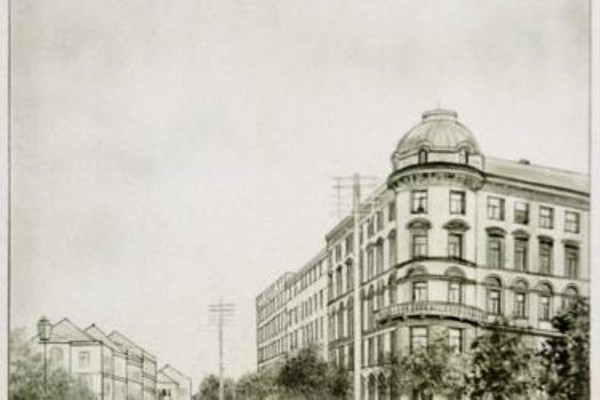 Cultural monument of national importance – painted tiled stove at the LVM Jaunmokas Palace always receives an undivided attention from the visitors of palace. In honour to it, the LVM Jaunmokas Palace museum has opened a photo exhibition, which will be available until the end of March on working days from 9 AM until 5 PM.
To have a chance to compare modern Rīga with Rīga more than hundred years ago, exhibition has used photos of Vitolds Mašnovskis, a historian, author of "Manors in Latvia" encyclopaedia book.
The tiled stove has been made in Rīga in year 1901 at the gypsum and tile company "Zelm&Boehm". The stove consists of 130 different size tiles, whose surface is painted with late 19th century sights of Rīga and Jūrmala: Rīga Castle and Victory Column, House of Blackheads and Roland's Statue, German-speaking City Theatre (now National Opera), Rīga Polytechnic School (now University of Latvia), the old railway bridge and other objects.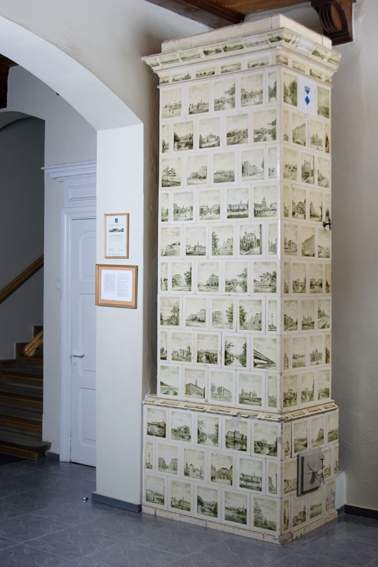 Many paintings on the tiles tell also about the Rīga's 700 year anniversary exhibition. After the city anniversary the stove was given as a present to Mayor of Rīga, George Armitstead, and was set up in the LVM Jaunmokas Palace. Stove's reconstruction works were performed in year 2011.