87% of Latvian residents consider the opportunity to visit Latvian forests and spend their free time there as important, according to the results of a population survey conducted this fall by the SKDS research center on the possibilities of nature tourism in Latvia's forests. Most often, people go to the forest to simply walk (71%) and observe nature (60%), while more than half – to pick mushrooms and berries.
The research also found out the most frequently visited tourist and recreation places managed by LVM in Latvia. As on of the most popular recreation destination in Zemgale, the respondents have mentioned the Latvia's State Forests Nature Park Tērvete (70%), as well as the Engure Lake Nature Park, Ložmetējkalni and Tīreļpurvs and Lake Kaņieris. In Kurzeme, LVM Jaunmoku Castle is recognized as the most popular tourist attraction, while in Selia – Skrīveru Dendrological Park. When people are relaxing in nature on the Vidzeme side, they like to go for a walk on the nature trail on the banks of the Līgatne river, but in Latgale they especially appreciate the gorgeous landscape by Čertoka Lake.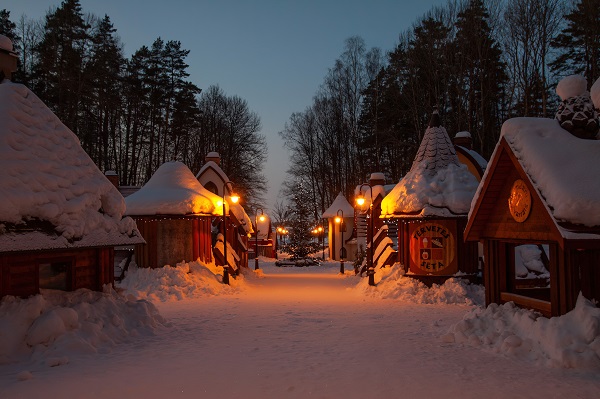 Mostly, residents learn about the best places to relax in nature from friends and acquaintances, the study has concluded. On the other hand, pedestrians find inspiration for new walking routes and information about yet undiscovered recreation places in nature from the news and social media.
The study also reveals the leisure habits of Latvia's residents in the regions of Latvia: walks in the forest are the most tempting for residents of Rīga and Vidzeme, residents of Rīga and Kurzeme go to observe nature most often, while the most active mushroom and berry pickers live in Latgale and Vidzeme.